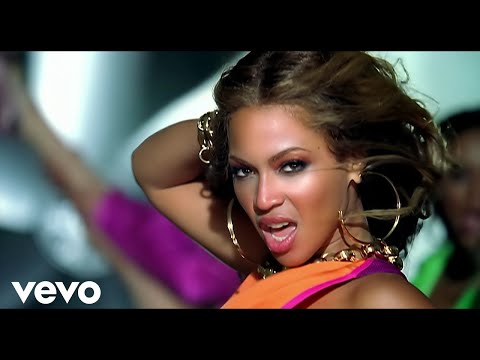 8 tags
1 tag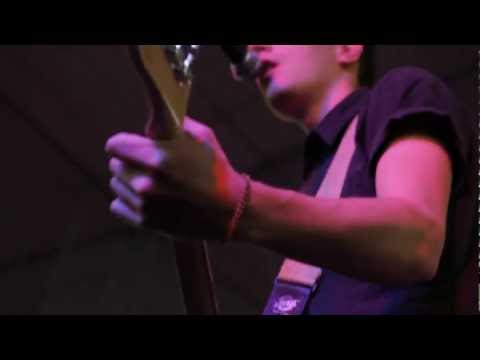 1 tag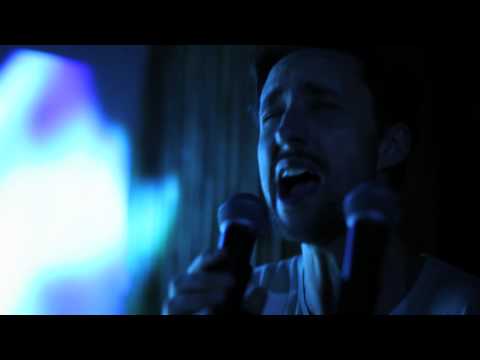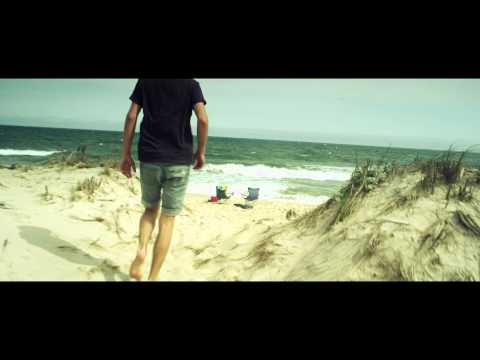 Watch
3 tags
1 tag
1 tag
2 tags
2 tags
1 tag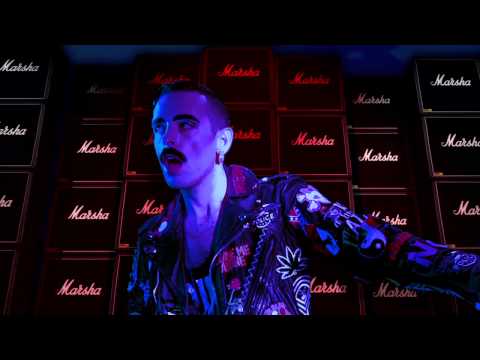 12 tags
4 tags
FUN FUN FUN FEST. #FUNDMC
2 tags
Watch
Check out this new video by some of my favorite boys, The Dig. 
5 tags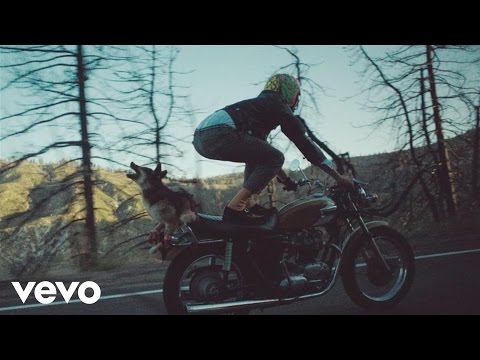 6 tags
It's that time of the year again
You can't win if you don't vote. We've had a great time over the years and this year will be the illest. Guess this year's lineup for a chance to win some sweet Fun Fun Fun Fest prizes. http://guessthefest.com/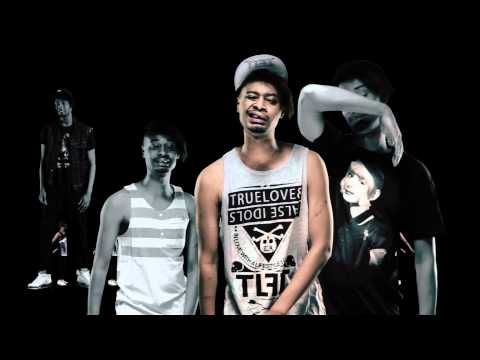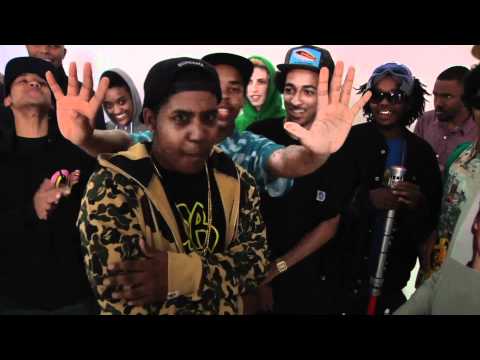 13 tags
1 tag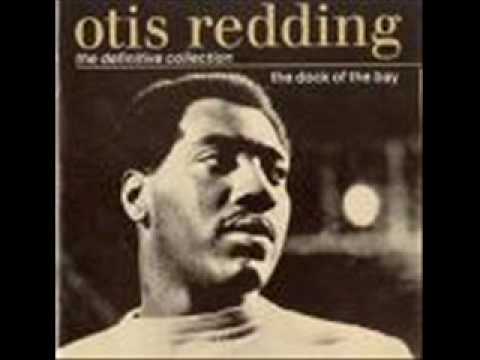 1 tag
YOU MAD
I'M ON THAT KIM JONG NEXT LEVEL SHIT. 
1 tag
Watch
one of my favorite girls of the year, Azealia Banks. 
4 tags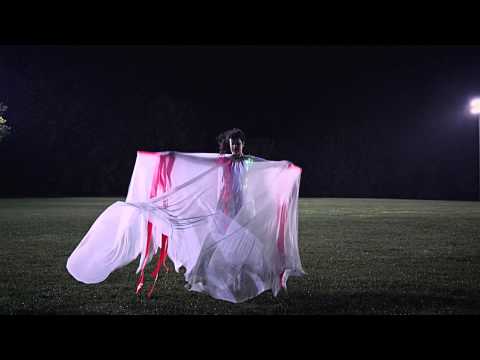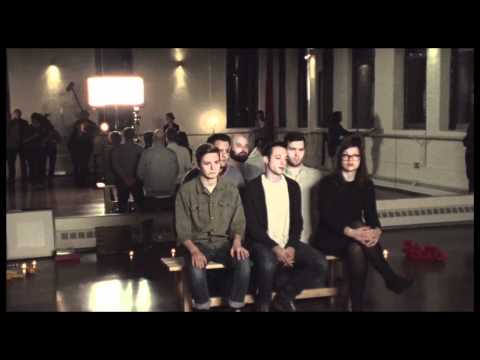 5 tags
I'm just gonna
Sup, I'm just going to listen to Forest Fire forever and stare at this picture. Gosling, you bitch, you ruined my life.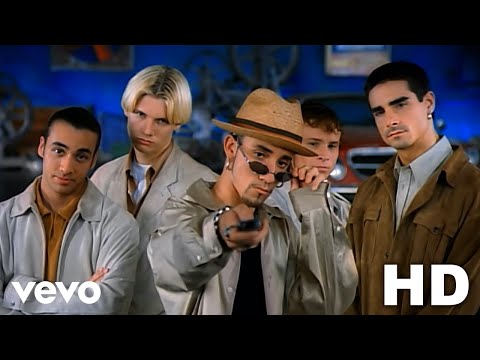 Watch
Last week was dedicated to Forest Fire (the band).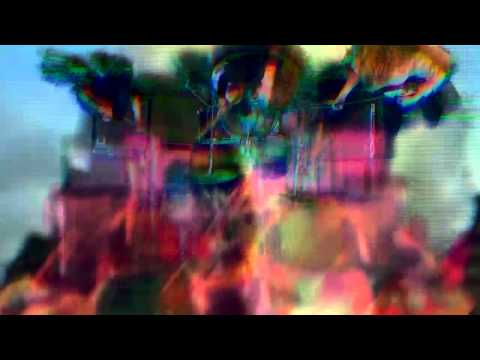 Watch
love.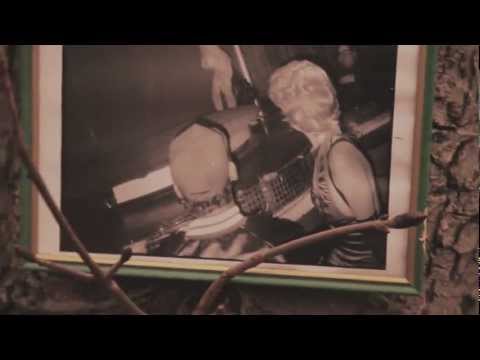 Watch
GOD DAMN LOVE YOU, NEW LOOK 
Watch
All I want for Christmas is Gold Panda. 
3 tags
Watch
SXXXSW 2012 BITCHES
11 tags
9 tags
Always over it.
I always want to write something here but then realize I have nothing to say to you people on here. The most anyone ever gets out of me is "Swag" or "Goddddaaaamn", which is fucking ridiculous at times (all the time) but it works. But not that even matters, honestly, I'm afraid that the only reason I have a Tumblr is to look at gifs.  I look at a lot of Ryan...